Self Development Programs
Fire Fighting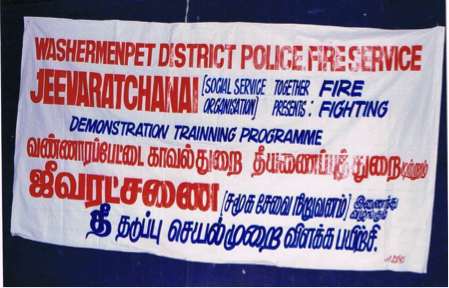 Fire fighting training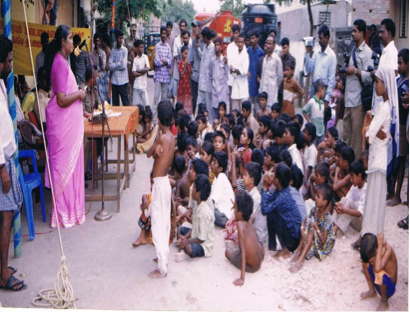 Fire fighting training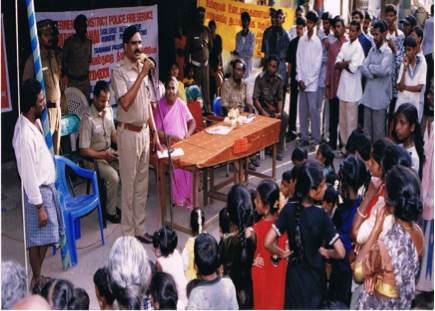 Fire fighting training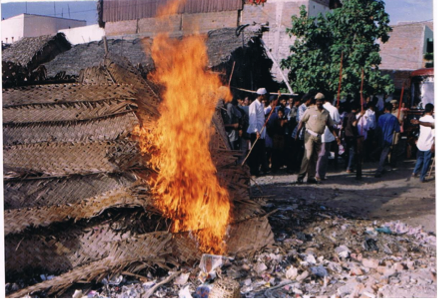 Fire fighting training
Specific areas in Old Washermenpet are Bojaraja Nagar and Pencil Factory which is surrounded by railway tracks in a triangle manner. Hence when there is an emergency and the railway crossings are closed its very difficult for the common people living in those areas to receive immediate aid externally. Hence self-development trainings were conducted to help themselves at emergencies. Every individual was trained on first aid in case of medical emergencies and fire-fighting in case of fire as most of the houses in that area are huts.
Selective young volunteers were given special extensive training on different techniques of fighting the fire with the available equipments during emergency, basic first aid treatment for the injured, and moving persons to the ambulance and shifting them to the closest medical centre or hospital.
Our Deputy Commissioner of Police Mr. Mouriya and Inspector of Police Mr. Senthil Kumaran, H1-Law and Order were an invaluable part of this project.
Self Help Groups
Women from the underprivileged community were trained on various resources in order to become small scale industry entrepreneurs independently.
Jeevaratchanai worked tremendously for the initiation of this project in several areas in North Chennai including Model Lane, Aasirvathapuram, BRN Garden, ValluvarNagar, Clibattery, Pencil Factory, Bojaraja Nagar, Kasimedu, West and East Cemetry Road Housing Board Old Washermenpet, & Korrukupet.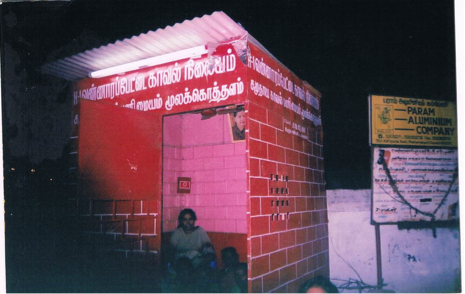 Self help groups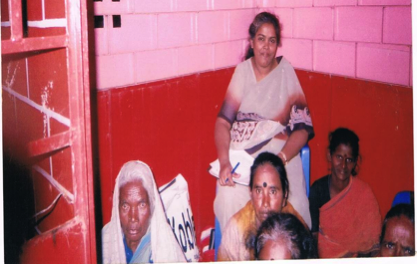 Self help groups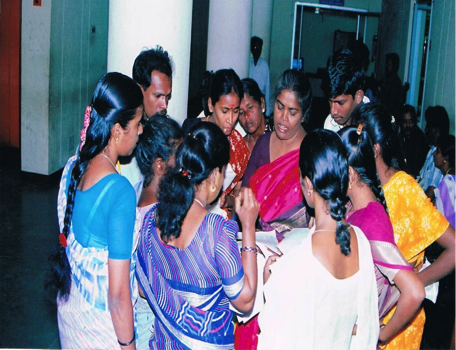 Self help groups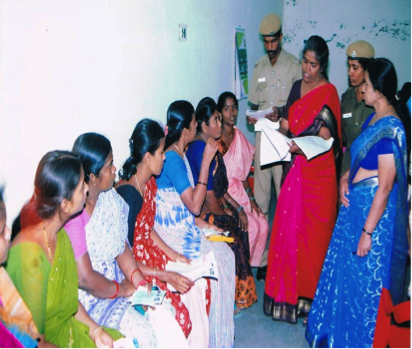 Self help groups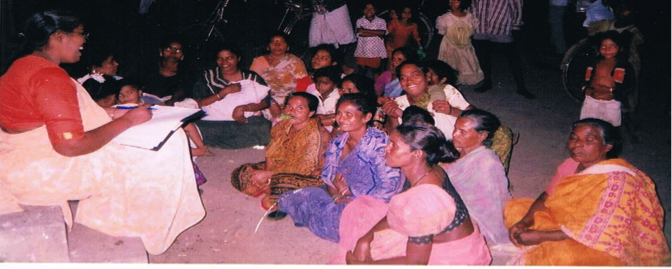 Self help groups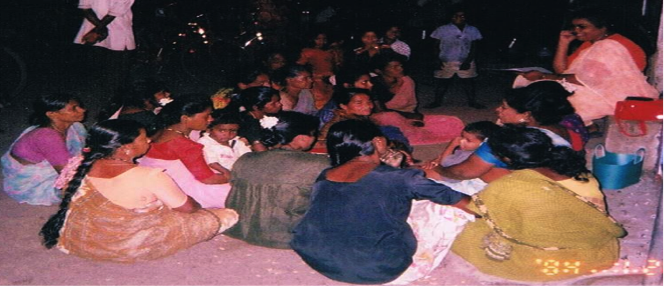 Self help groups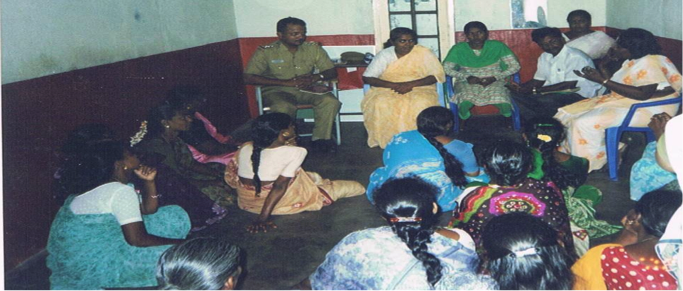 Self help groups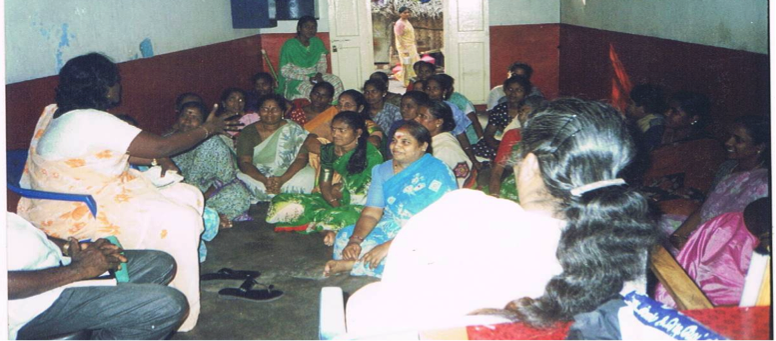 Self help groups