Medical & Eye Camps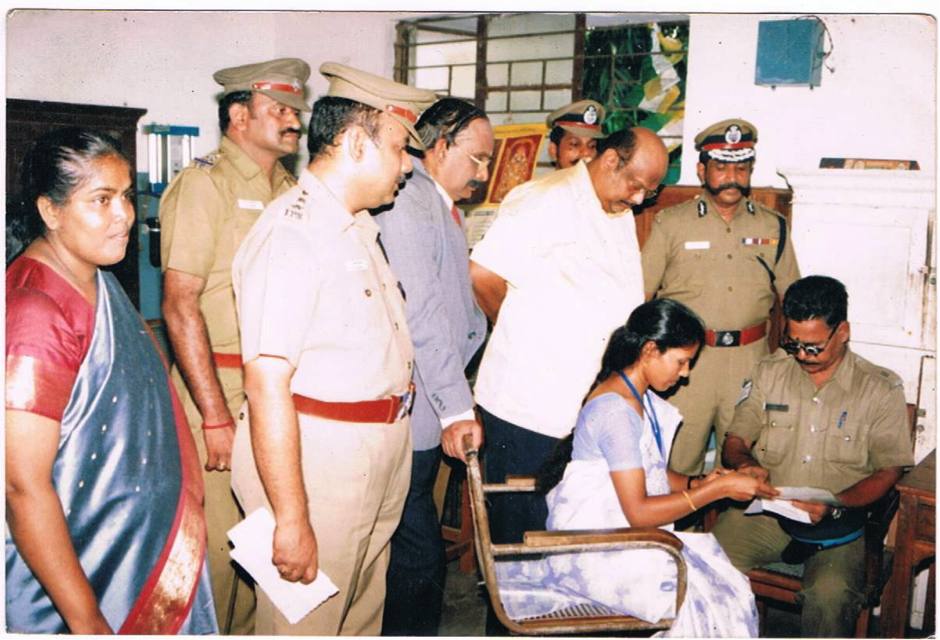 Medical camp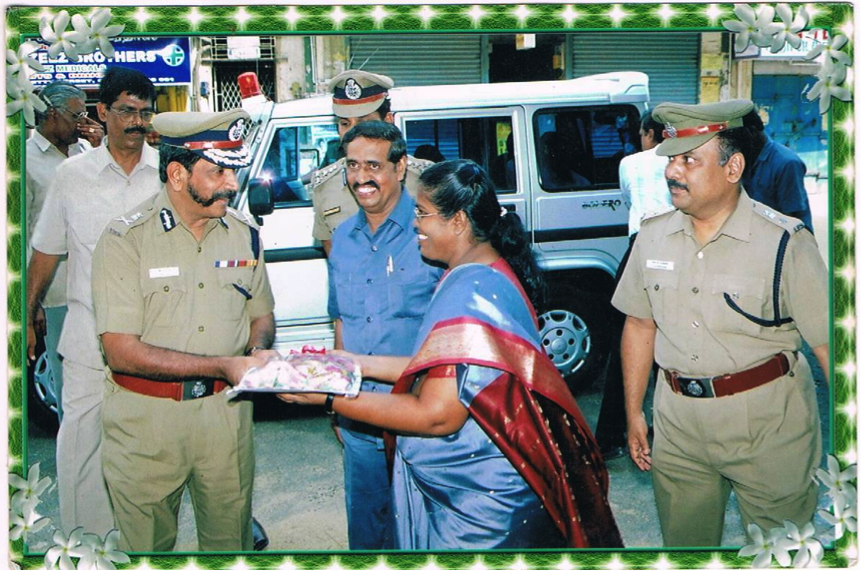 Medical camp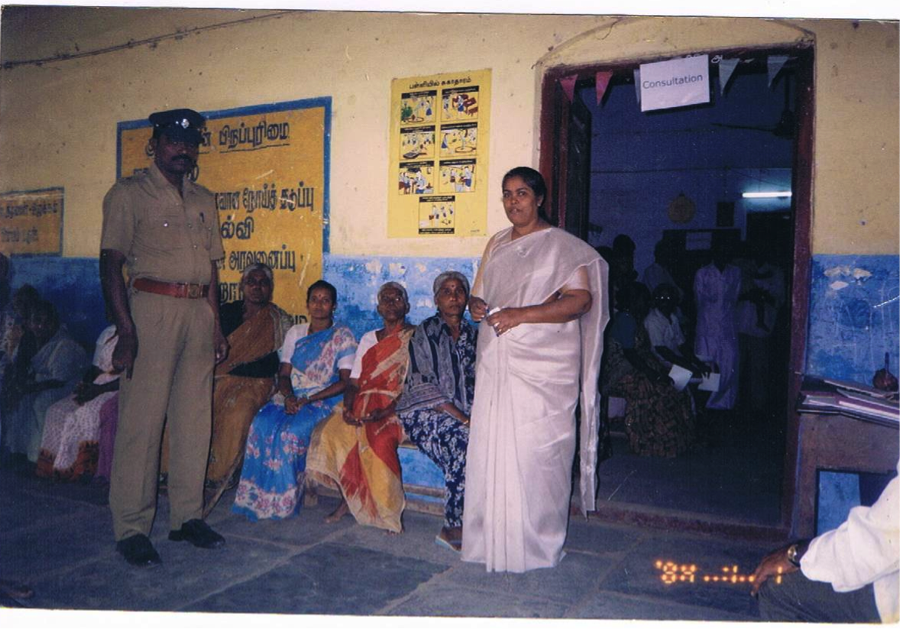 Medical camp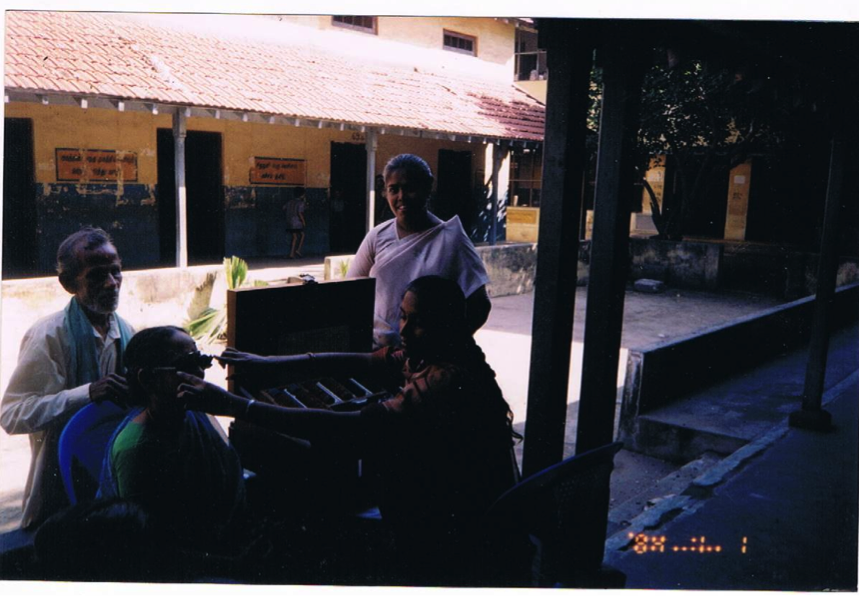 Medical camp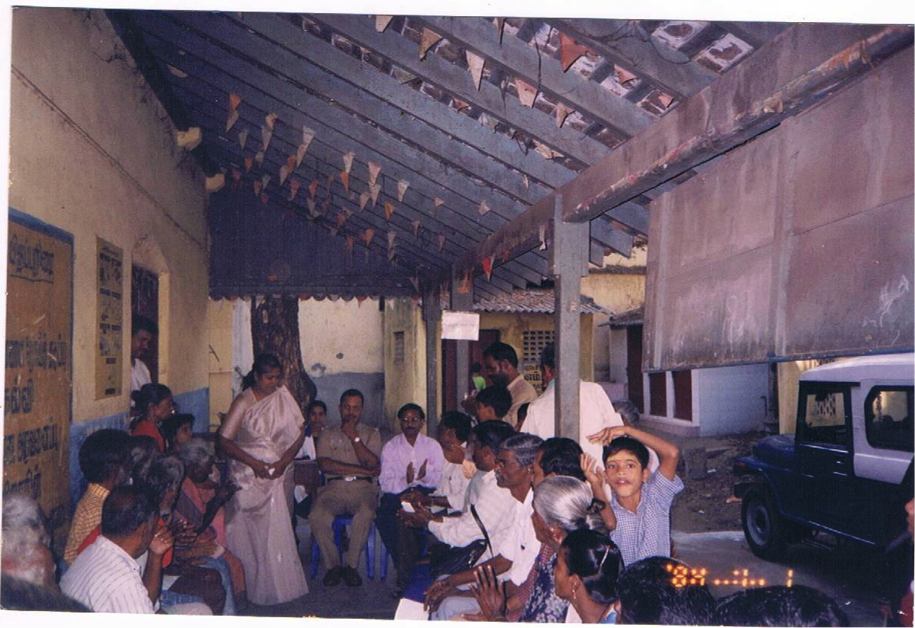 Medical camp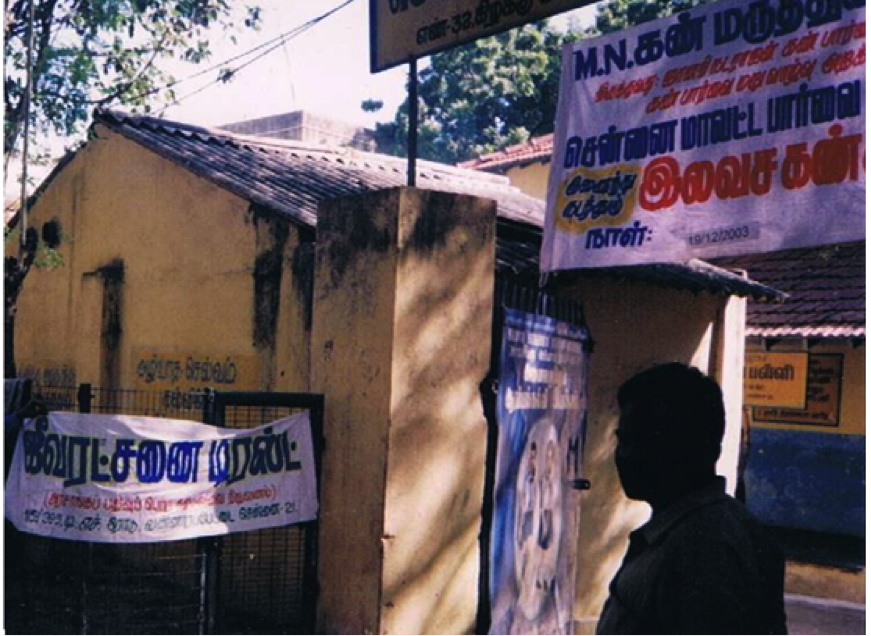 Medical camp
For many people in slums in urban and rural areas, quality health care is both unaffordable and inaccessible. Hence, medical camps and eye camps are organized and conducted in several areas of Tamil Nadu for the uneducated, poor and needy who cannot afford their medical expenses or do not have the knowledge of medical issues. Free cataract surgeries, medical check-ups like master check-up, heart check-up, etc are conducted for hundreds of poor people every year. Jeevaratchanai initializes these methods not only to support them in their health but also to help them gain knowledge and educate them in these issues for their well-being and healthy life ahead.
Medical and eye camps were organized by Jeevaratchanai along with police officials and medical firms in several areas in Tamil Nadu.
In order to honour the North Chennai police officials, Jeevaratchanai also conducted a free eye camp for the North Chennai police personals and their families.