Road Enforcement Programs
Police Booth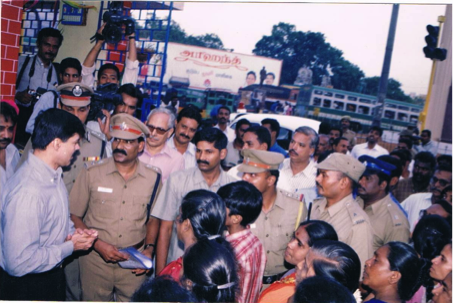 Police Booth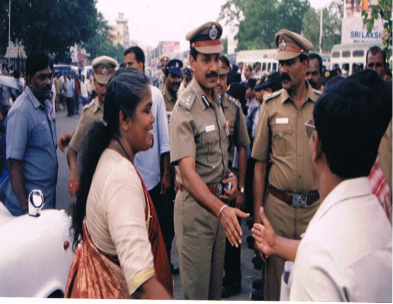 Police Booth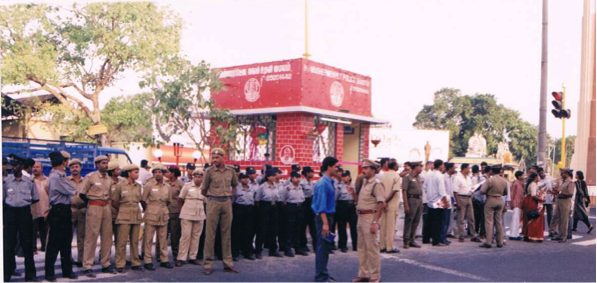 Police Booth

Police Booth
A "May I Help You" Police Booth was set up at the junction of Vallalar Nagar for the welfare of the people especially for those who fear going to a police station. It was an easily accessible place for public to take in their queries in order to avoid discrepancies and receive extensive support. It helps in eliminating many illegal activities or inhuman activities happening in public area.
Shelter for the Homeless
Due to the widening of the highways in Chennai city, hundreds of families from villages and towns who moved to the city for labour lived in the platforms for over 20yrs in the areas of Velachery, lost their shelter even at platforms. When they were given short notice to vacate the premises, they protested by sitting in the middle of the road blocking traffic. When Jeevaratchanai was called to help with the situation, we stepped in to lend support to the people who had no help or support otherwise keeping in mind the legality aspect as well as not supporting enforcements but to solve the entire dilemma in a smoother way without affecting anybody. We have resolved the issue by appealing to the state legal aid authorities to provide these people with alternate good shelter and aid from the government.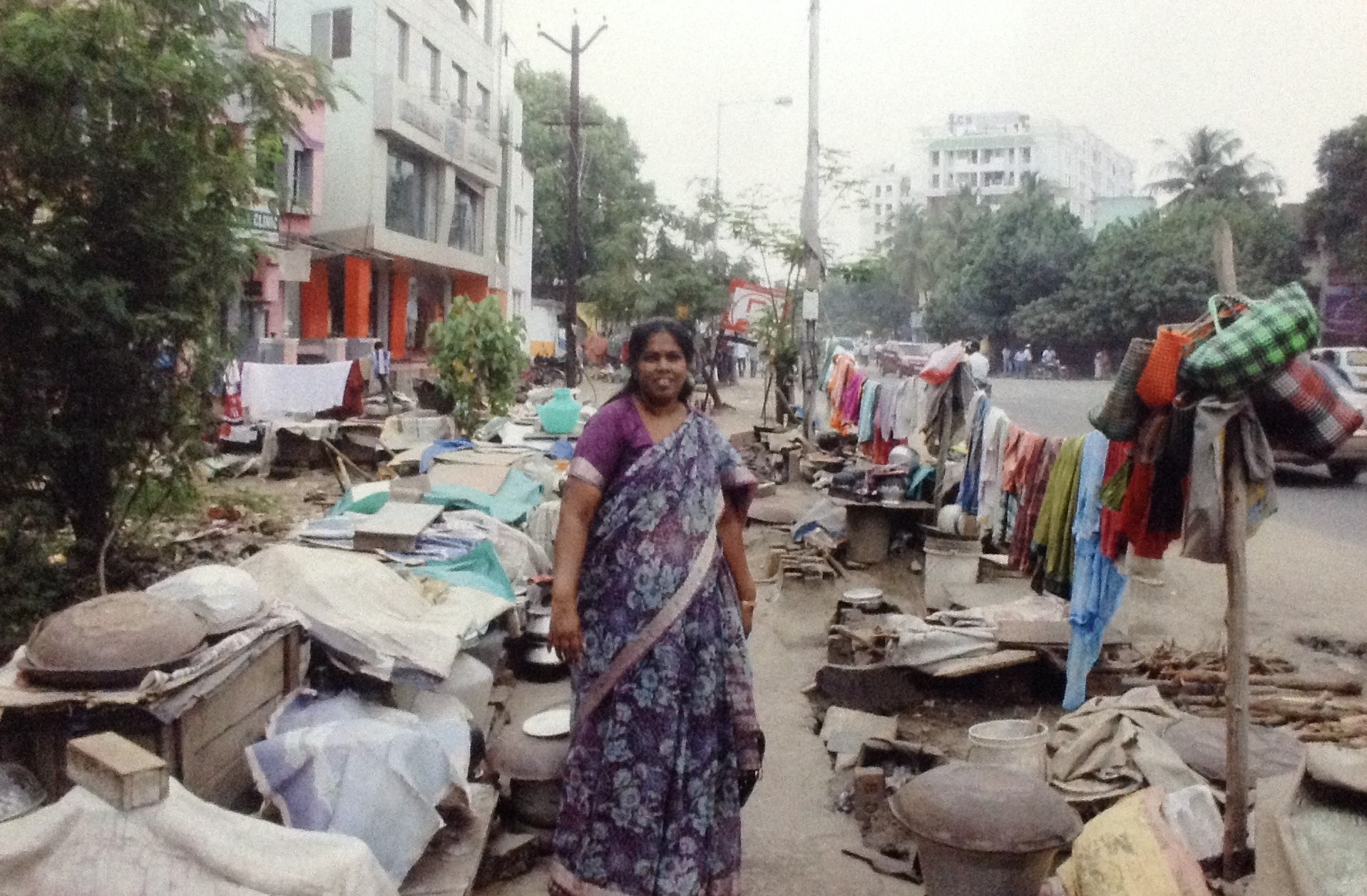 Shelter For The Homeless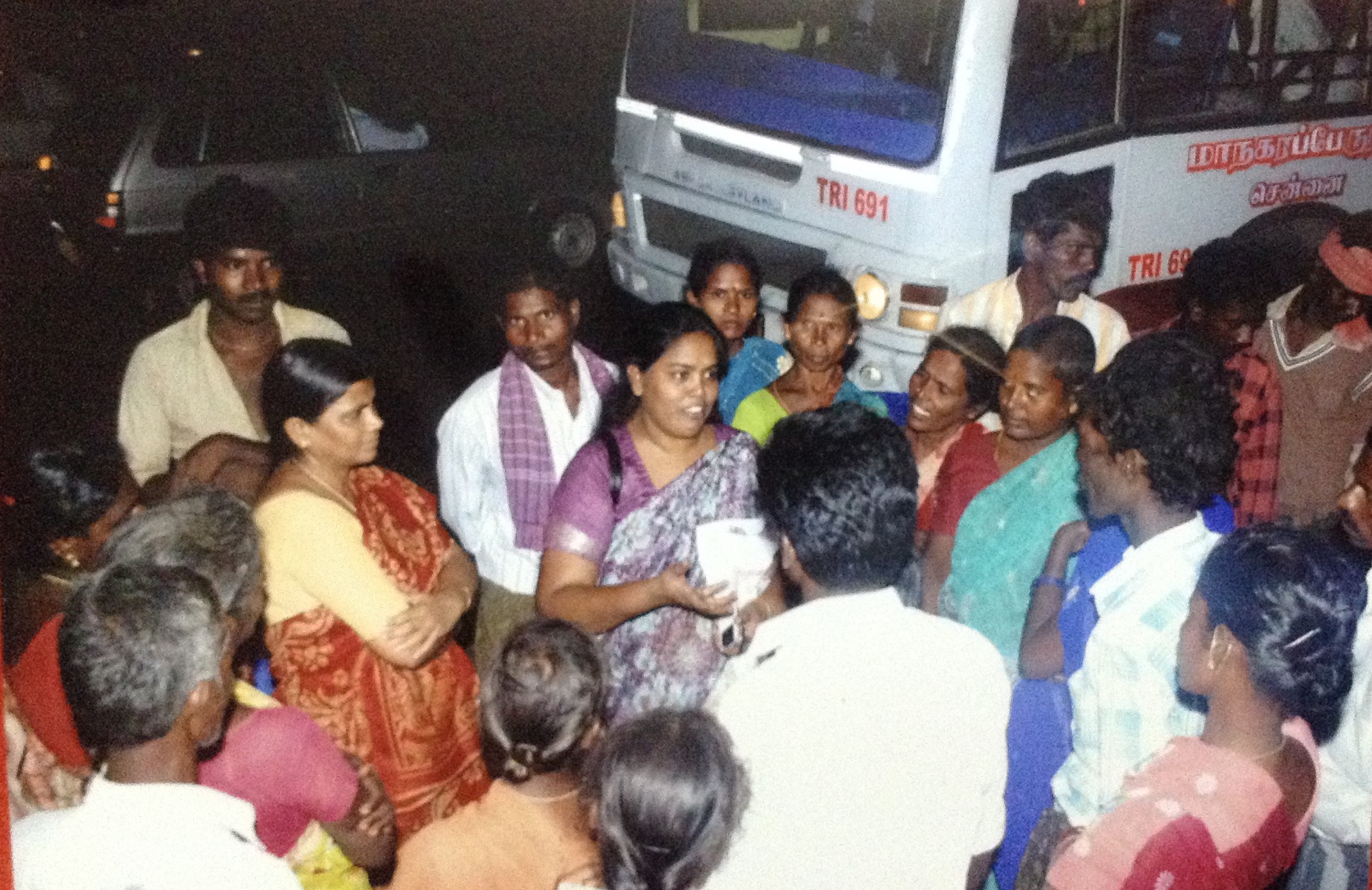 Shelter For The Homeless