Arms of Mercy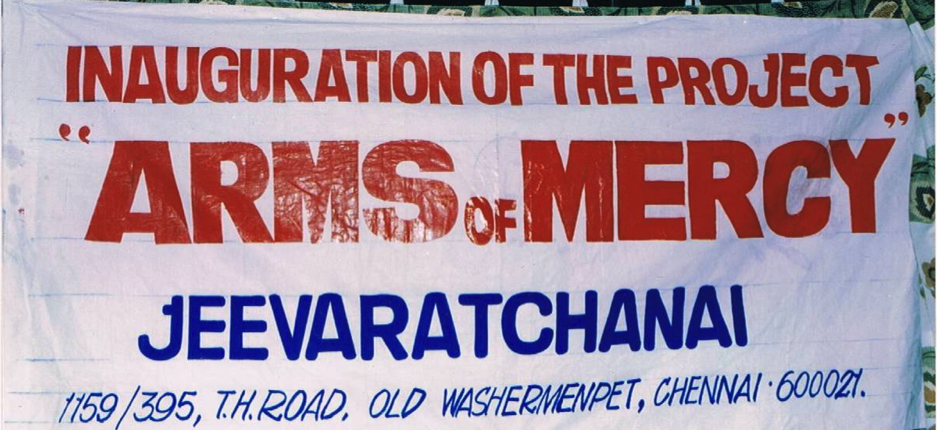 Arms of Mercy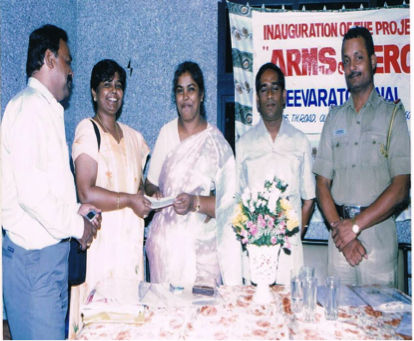 Arms of Mercy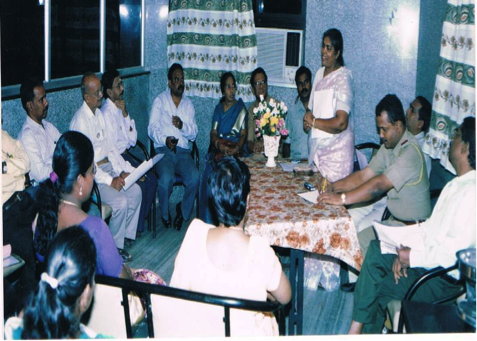 Arms of Mercy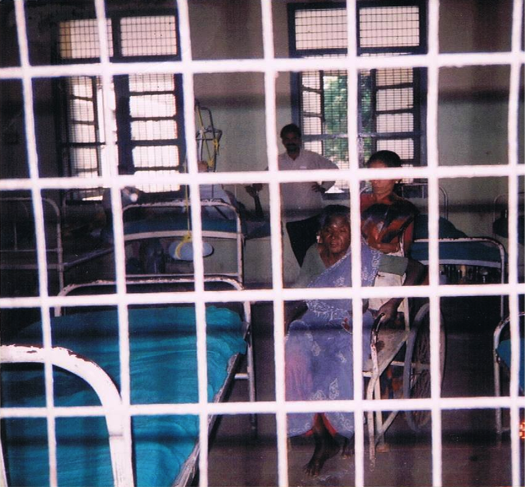 Arms of Mercy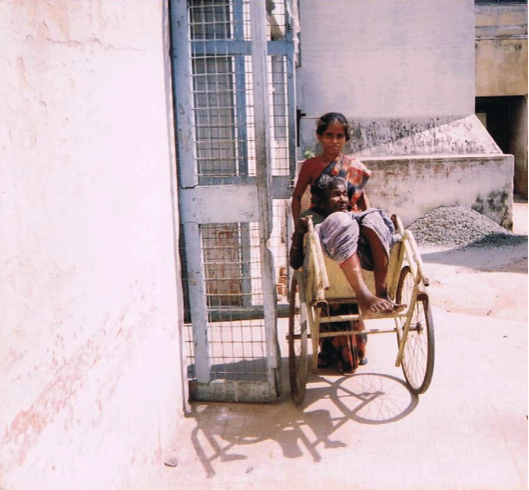 Arms of Mercy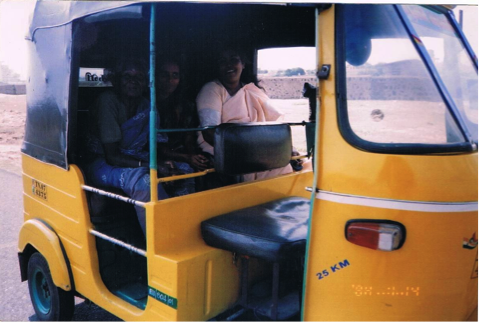 Arms of Mercy
A project offering moral support, medical help and counselling for the destitute seeking help.
A treatment naïve, orphan old lady was given proper medical treatments in a well-established medical hospital and was given care by a volunteer until she recovered and was given superior counselling with a place to stay in a home for the aged where appropriate care is taken. This was the first aid given after the initiation of the project.
Disaster Relief
We respond to the call of humanity in times of emergencies like natural calamities and disasters. Be it the Gujarat earthquake, Tsunami, Mumbai floods or Chennai Floods, Jeevaratchanai has been there. Thus we have come up with a Disaster Relief Program, wherein, we enable genuine and effective responses to critical local needs and realities during such crucial time.
Jeevaratchanai organized the relief camp along with district legal services and helped the tsunami affected people in Kasimedu area to receive the relief promised by the government effectively. Around 1500 people gathered. Petitions were given and the applications were sorted and received by the court in the presence of Tasildars. About 500 received the funds in the very same week of organizing the programs.
During the floods due to Chennai rains 2015, we were glad to see various organisations involving with relief work. Jeevaratchanai, however, carefully identified a specific unreached area, assessed their requirements and the appropriate materials collected from various sources and good hearted contributors, were distributed to those underprivileged people affected by the floods. Our team of volunteers made sure the logistics, distribution pan and crowd control were in place.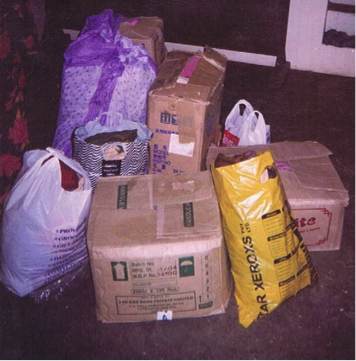 Disaster Relief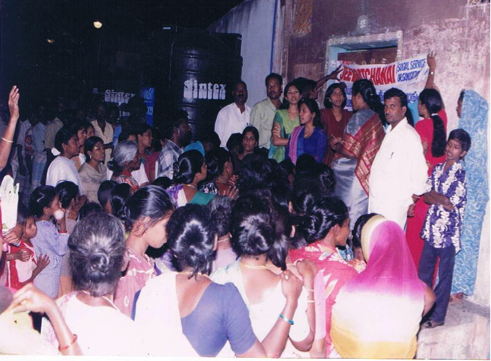 Disaster Relief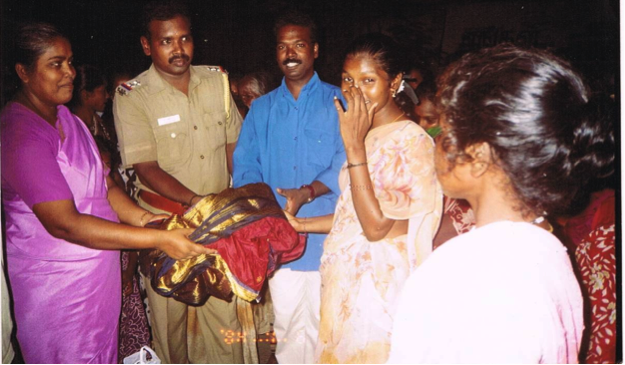 Disaster Relief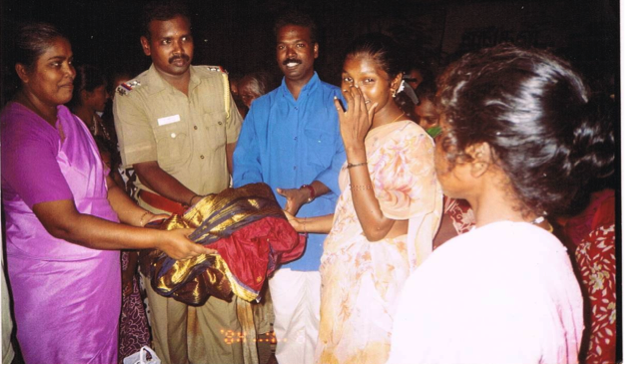 Disaster Relief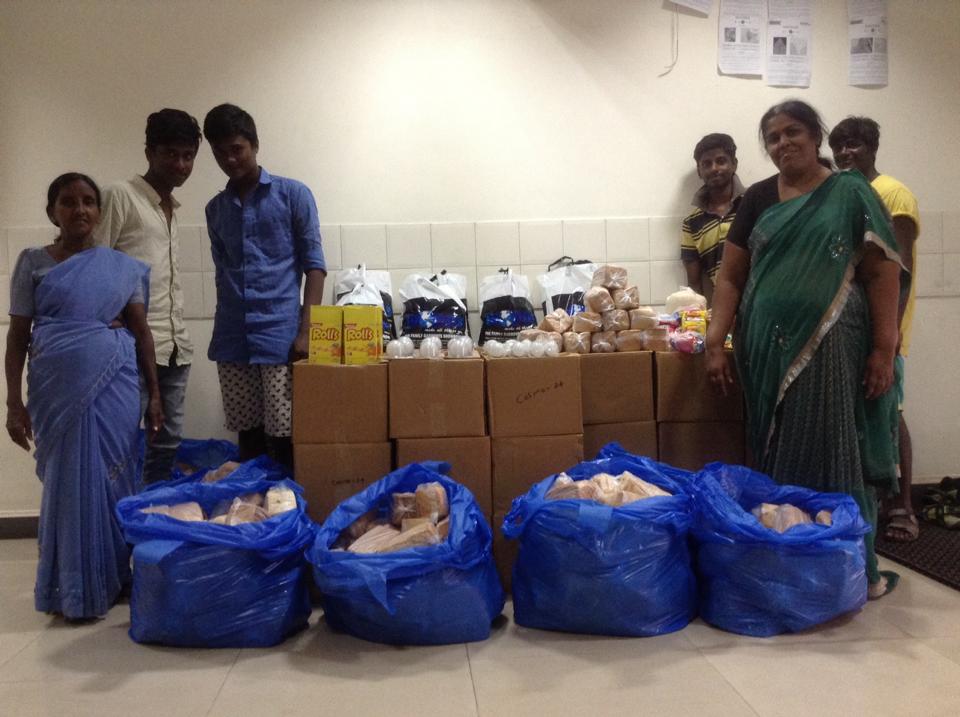 Disaster Relief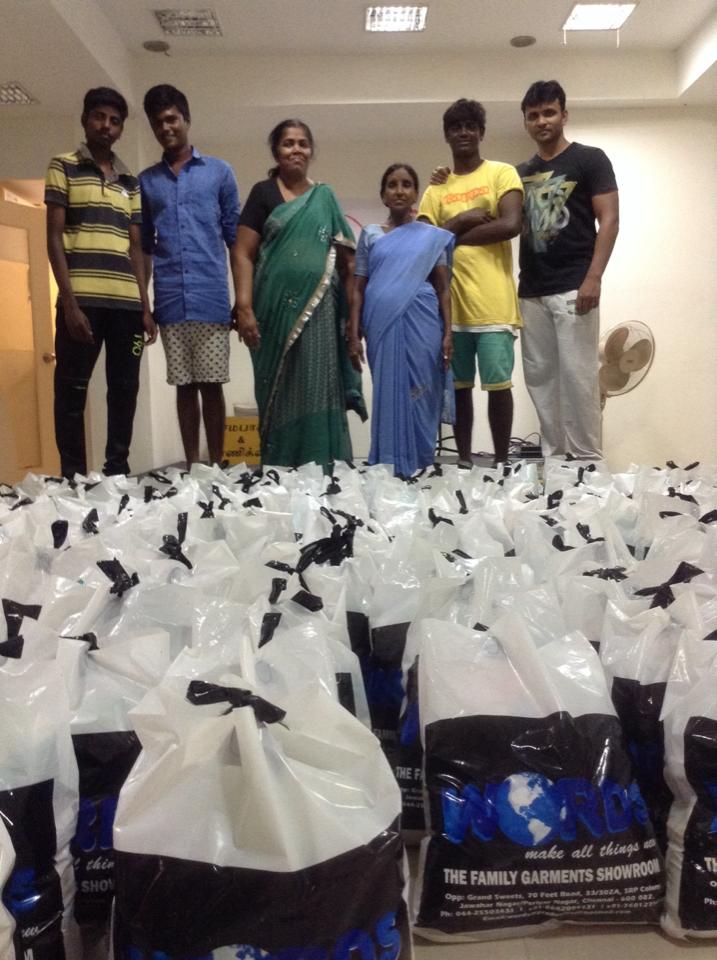 Disaster Relief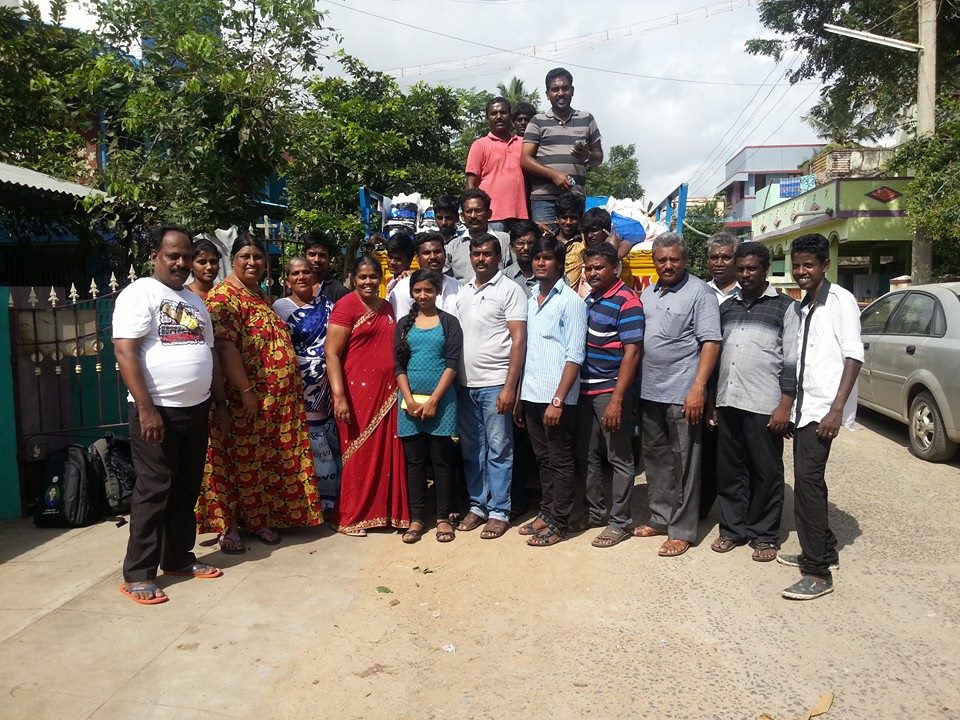 Disaster Relief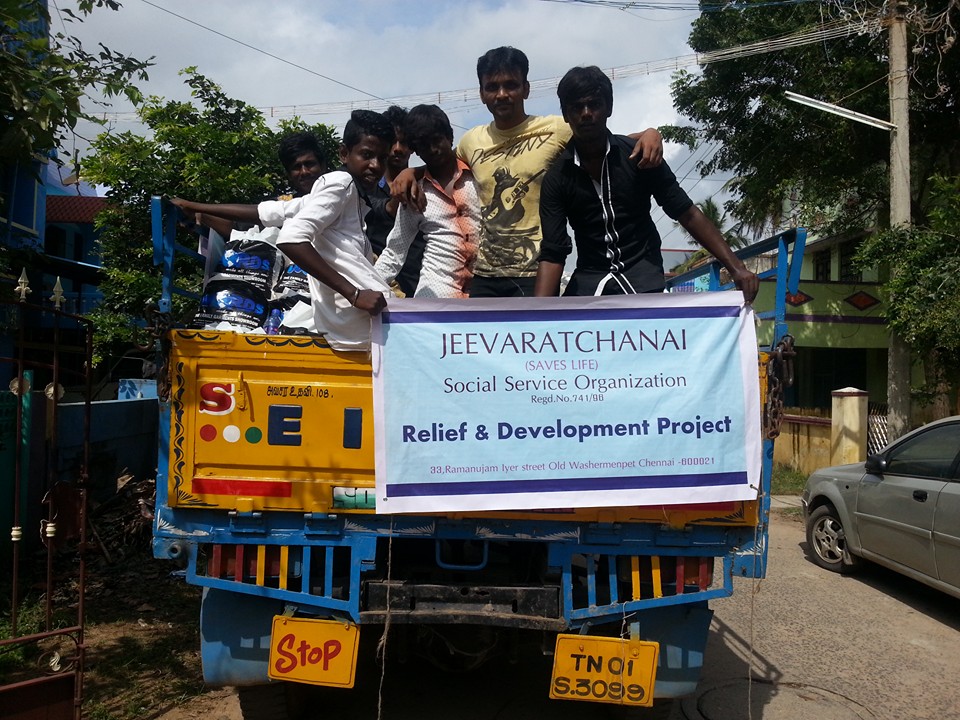 Disaster Relief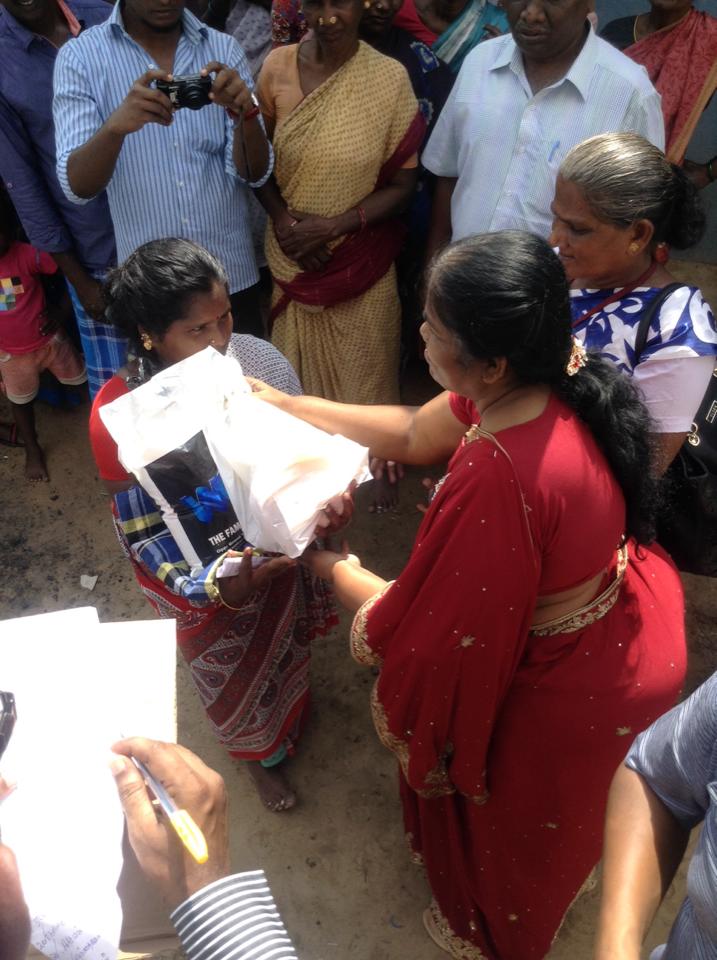 Disaster Relief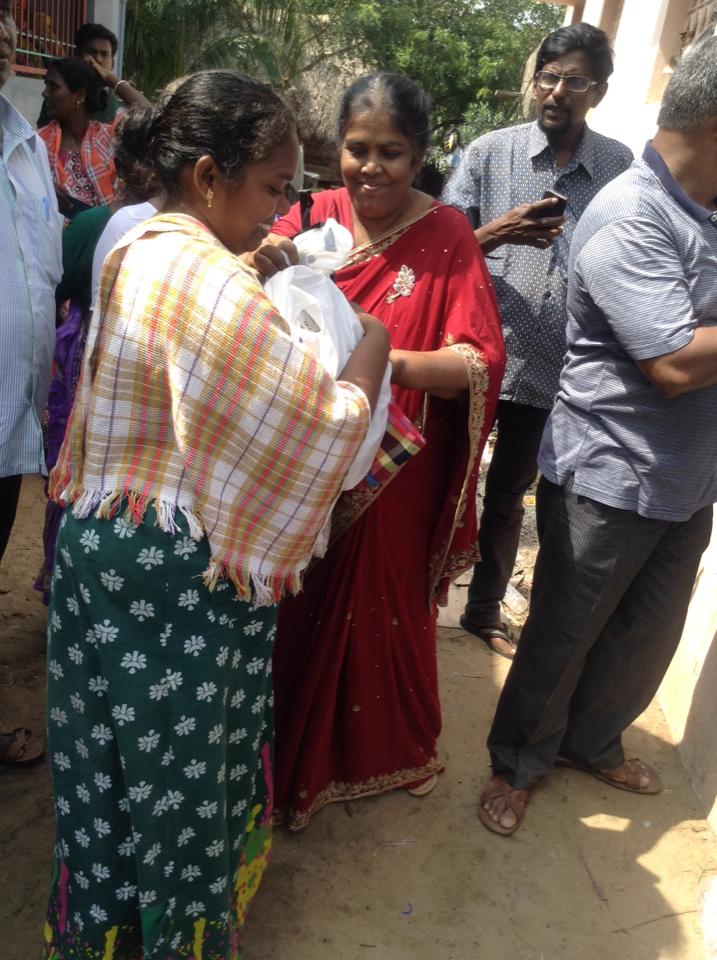 Disaster Relief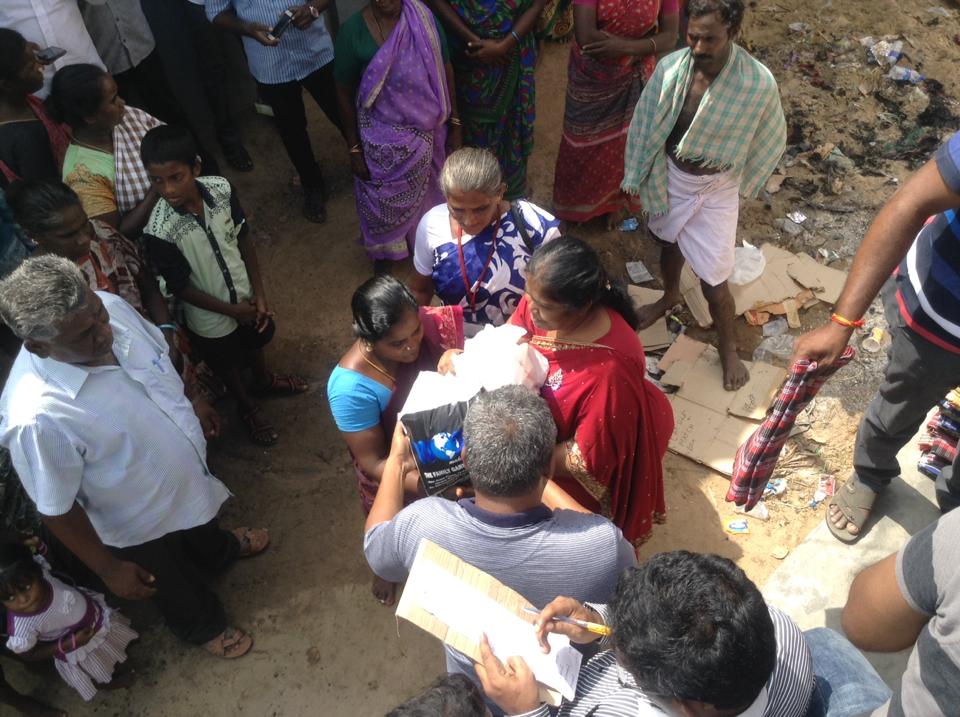 Disaster Relief